Advances in metrology, distributed computing, and communications are transforming the utility electric meter from a sensor and the point of demarcation between a premise and the electrical grid, to platform energy management applications. Today's residential electric meters can provide granular consumption data, perform computations, and leverage wireless communications to signal or command paired devices. All of these make it possible for the meter to evolve from its traditional role as a data source to an intelligent sensor and hub for local control.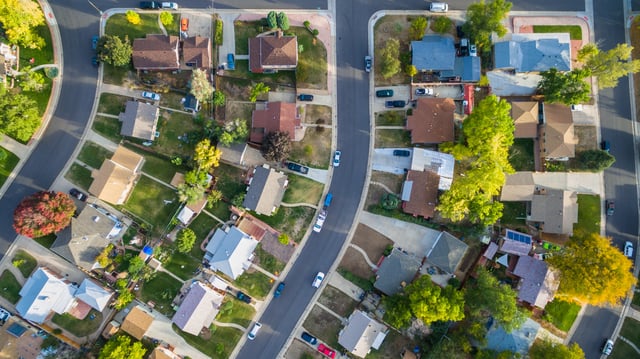 Concurrently, volumetric load growth has remained flat or declined in recent years, however, peak demand has continued to grow leading utilities to invest in system upgrades and generation assets that are necessary but have low utilization. Utilities are increasingly considering demand rates to influence consumer behavior. While now commonplace for commercial and industrial customers, demand-based rates are foreign to most residential customers. As utilities and utility regulators evaluate demand-based rate designs, there is an unmet need to provide customers with the proper tools to understand and autonomously manage their electricity demand in real-time.
To address the aforementioned unmet need, Landis+Gyr has brought to market an application, called Demand Manager. This application resides on the utility meter, and enables the meter to forecast load based on real-time reads and turn off paired, in-home devices when a customer-set demand threshold is forecast to be breached. The Demand Manager solution, which includes a web and mobile customer interface, gives a residential customer autonomy to prioritize, which devices are turned off first, enabling her or him to optimize for comfort and convenience. The solution's unique benefits include:
Customer-centric: Customers can optimize for comfort, convenience, and cost without forcing them to become "energy experts".
Accurate and Quick: Using revenue grade metrology that is synced with meter time, and leveraging peer-to-peer communications enables the right action at the right time.
Complements Residential Solar PV: The application bases its calculation on the net demand, therefore, changes in demand caused by the intermittency of Solar PV production can be rapidly addressed by commensurate load shedding. It also does not require any additional equipment, e.g., current transformers.
To learn more Landis+Gyr's newest solutions, go to landisgyr.com