The largest utility industry event in Europe offered the perfect venue to view how far and how fast smart grid technology has evolved across the Atlantic. European Utility Week 2017 (EUW), held this year in Amsterdam, The Netherlands, drew more than 8,500 visitors with interest in grid modernization. Topics included grid optimization, renewables, energy storage, data management, analytics, IoT, security, and much more.

The event was broken up into two segments: a summit of strategic discussion and hub sessions providing opportunities for more than 400 industry experts to present their insights and thoughts. Landis+Gyr presented at several sessions, one particular hub session, discussed Smart Grid as a Service – a key component of the company's North American offerings. With an increase in utilities seeking more flexible approaches to business processes, mitigating technology risks, and reducing costs, this was a unique opportunity for Landis+Gyr to share expert knowledge on data services, cloud-based software, and fully managed smart grid services.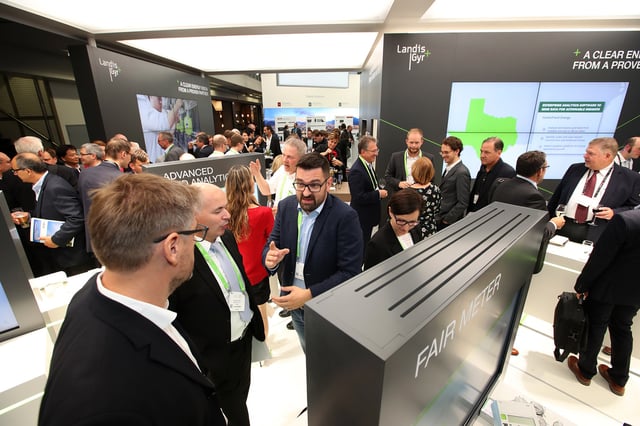 Throughout the event, Landis+Gyr's promoted a Clear Energy Vision from a Proven Partner. Grid analytics applications are growing in popularity as utilities recognize the added value from metering and sensor data. We also had the opportunity to showcase our revolutionary new residential meters for the EMEA market.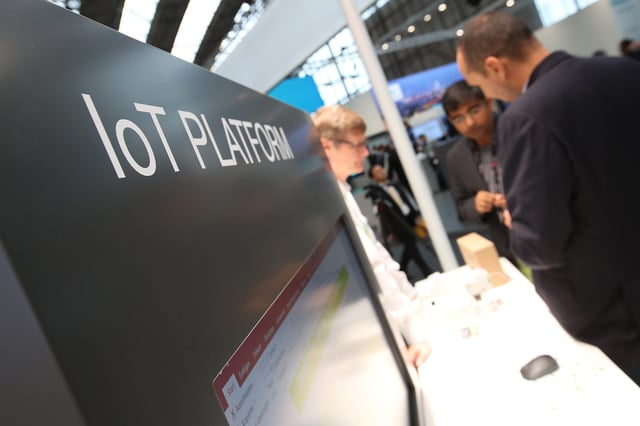 Landis+Gyr vision took the opportunity during the expo to highlight three cornerstones of grid modernization
Connectivity – Seamless integration of interoperable smart devices and software over a single open IoT network delivers a higher level of intelligence and control to support next generation applications ranging from network operations, asset management to grid-edge customer interaction.
Grid Transparency – Advanced multi-energy devices work alongside monitoring and analytics systems to leverage insights into energy use, thus ensuring the reliable and efficient delivery of power in a dynamic environment.
Utility Transformation – The development of the future energy market model is driven by the emerging grid infrastructure and the underlying information and communications technologies, leading to a system-wide transformation that is redefining the roles of energy market players.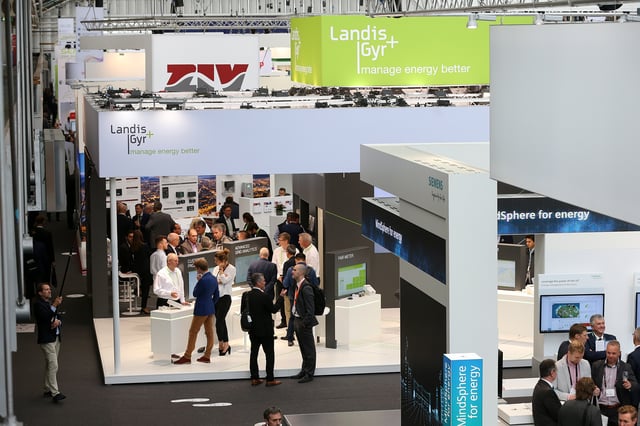 We're already looking forward to seeing you at next year's EUW, scheduled for November 6-8, 2018 in Vienna, Austria. Click here to learn more about Landis+Gyr's Service offerings and other ways to manage energy better.