Gary High, Senior Vice President for Product Management and Marketing at Landis+Gyr
Last week, I had the privilege of joining two dozen other senior executives from major US utilities, and smart grid technology providers on a fact-finding mission to Australia hosted by the Smart Electric Power Association (SEPA). With stops in Melbourne and Brisbane, we were hosted by Australia's largest energy providers, government agencies, and technology innovators as we discussed the challenges facing our industry in our respective countries and collaboratively shared our experiences and expertise in an effort to solve problems and leverage the vast expertise of the groups. Below are a few key takeaways from the trip: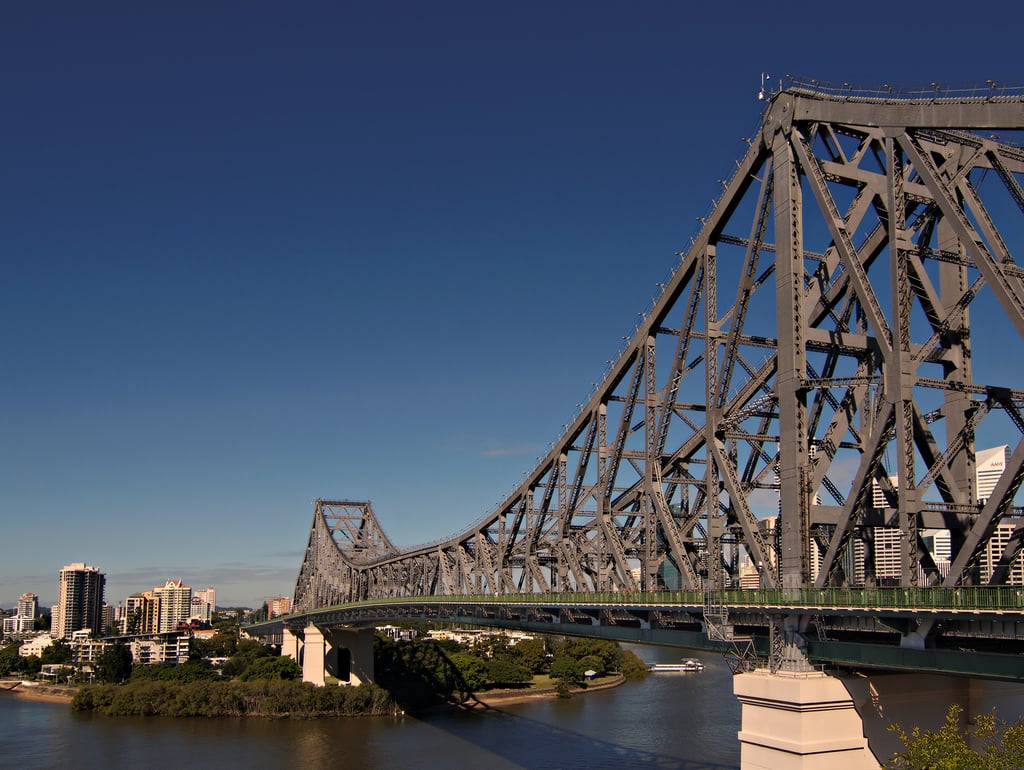 1. Different Continents, Similar Challenges—Australia's power system has recently undergone major regulatory changes, increasing competition for energy providers as demand has flattened and the cost of delivering energy and rates have shown steady increases as have customer and regulator expectations for reliability. Much like here in the US, our Australian peers were tasked first and foremost with maintaining the security and stability of their systems, while at the same time exploring new technologies and new business models to remain financially sound as well.
2. Rise of Renewables—With nearly one in seven homes in Australia with rooftop solar, and renewable standards in excess of 50% in some regions, Australia serves as a window into the future for how US utilities will need to manage system complexity as renewable deployments continue to increase. This complexity sparked numerous discussions about how best for utilities to gain awareness of their systems through distributed sensing and how to best leverage grid data for better planning and renewable integration. The capabilities of energy storage were also highlighted as new grid-scale technologies are providing utilities with options for rapid dispatch and frequency regulation in areas of high solar penetration.
3. Diverse Geographies Require Diverse Communications—The vast and rugged terrain of Australia provides challenges for utilities in designing communications networks capable of accurately monitor their systems. As we have seen in the US, interoperable and flexible systems, leveraging multiple communications platforms will be critical for utilities to actively manage the flow of energy across diverse geographies.
4. Customers as Resources—A common theme among both Australian and US utilities was the shifting relationship between utilities and their customers. We heard firsthand how Australian utilities were maximizing the potential of their demand response programs and seeing double-digit improvements in peak reduction as a result of new consumer-centric tools and strategies. Viewing customers as a partner in reliable energy delivery will only become more important as consumers become prosumers and the share of generation continues to shift toward more distributed solar.
Australia served as a mirror into the future for US utilities, and the lessons learned from this trip were both enlightening and motivating as we continue to work with our utility partners to develop solutions that help them manage their energy better.