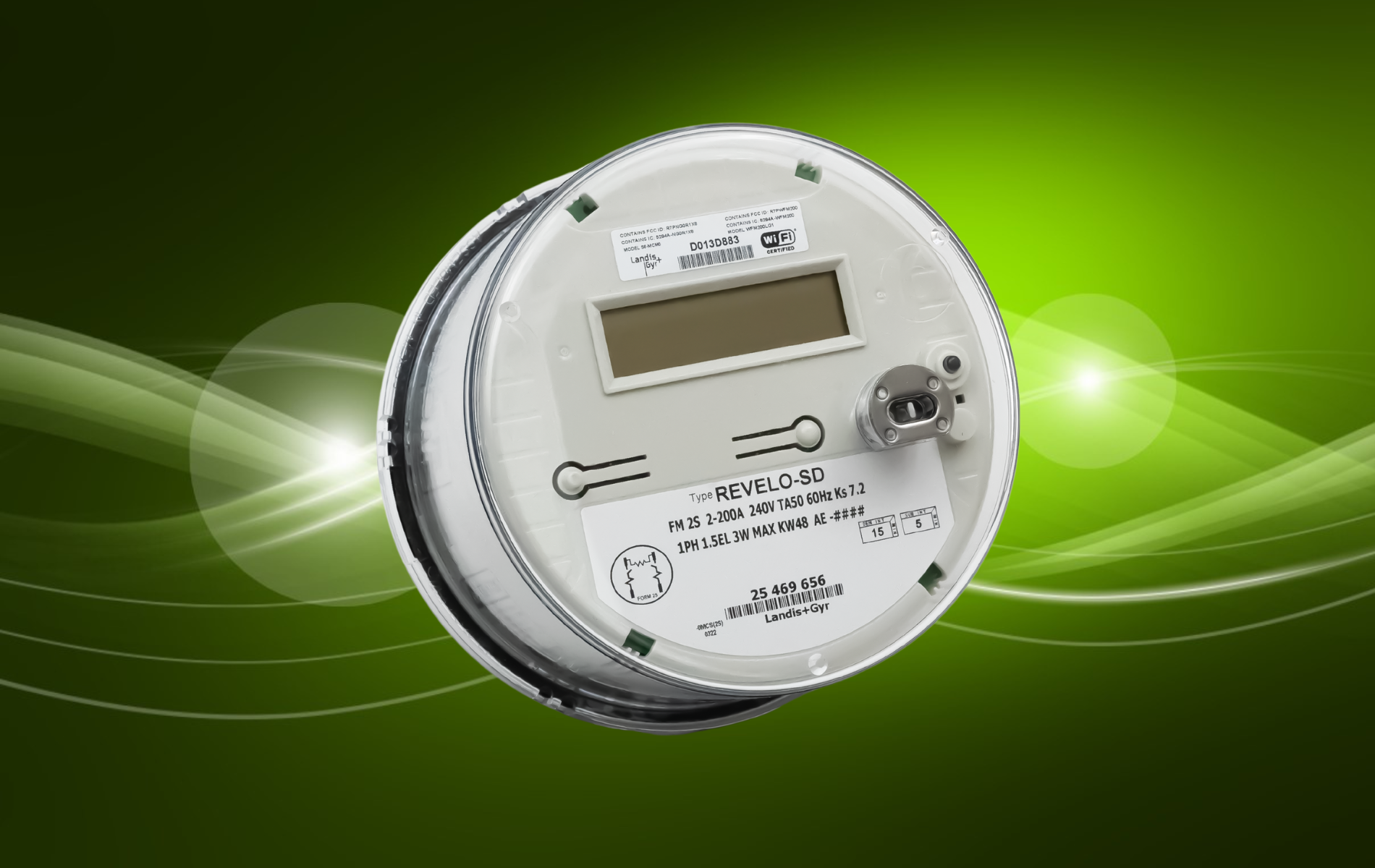 With many regions of the country facing uncertainty this winter about the ability to meet peak demand and maintain grid resiliency, discussions continue around the role technology must play in maintaining reliable power flows. On topic is a recent report released by Deloitte detailing how next generation grid edge technologies are enabling the clean energy transition.
The report does an accurate job of contrasting the technology utilities use today for grid edge management, with the second-wave technology starting to be deployed now. In contrast to the first wave of Advanced Metering adoption, when most of the benefits were realized by utilities in operational savings, the report's authors maintain that the next generation of technology will play a big role in managing a rapidly changing and more uncertain grid.
For consumers, this means improved power quality, access to appliance-level energy use in real time, the ability to participate in flexible rate programs, and better tracking and management of DERs and EV charging.
The enhanced processing power and ability to stream highly granular waveform data – hallmarks of Landis+Gyr's Revelo® product line – are mentioned as distinguishing characteristics of AMI 2.0
"By having a more accurate view of the energy waveform at the endpoint, such as Landis+Gyr's Revelo meters can provide, a more accurate picture of energy quality can be derived even to the point of distinguishing between an issue caused by vegetation or a field equipment problem like a cracked insulator," the report's authors note. "Having a more accurate picture of the actual connectivity model through more detailed data will help a utility reduce costs by spending on upgrades only where and when needed."
Some of the key factors that distinguish AMI 2.0 include:
Edge computing power and access to high resolution waveform data

Support for microgrid and intelligent automation
Improved customer awareness of consumption
Load disaggregation available to consumers
Anomaly detection capabilities
Advanced cybersecurity technologies
One area touched on in the report of particular interest to regulators and utilities is the EV management capabilities that come with the improved situational awareness and edge processing capabilities of next generation meters. With a large-scale EV charging buildout underway as part of the Infrastructure Investment and Jobs Act, utilities need accurate and timely circuit-level loading data to help determine the impact of charging corridors on distribution and transmission connections.
The authors reach the conclusion that "Any electric utility that deployed AMI prior to 2010 or which has not yet deployed AMI should be in the planning phases to replace their aging AMI assets today. Other utilities that deployed AMI after 2010 and have decarbonization goals, or are facing potential grid resiliency issues because of climate conditions, or are expecting a rise in distributed energy resources (electrical vehicles, solar panels, home batteries) should also be investigating and planning for the next generation of AMI technologies."