Landis+Gyr is proud to support Austin Energy in their grid modernization efforts. In this video Dan Smith, Vice President of Electric Service and Delivery at Austin Energy, discusses the utility's Grid Modernization strategy with Landis+Gyr.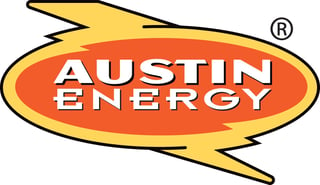 Dan breaks down Austin Energy's efforts into four key areas of focus:
Advanced Metering Infrastructure – Allowing their customers to have more insight into their energy usage and delivering to Austin Energy the data necessary to effectively and efficiently control and operate their distribution system.
Grid Automation – Austin Energy's strategy begins with distribution automation –focusing on Volt/VAR optimization and conservation voltage reduction--which has resulted in real dollars saved, and a direct return on investment for the utility. Automation efforts are underway across the distribution system and are now expanding to help Austin Energy achieve efficiencies with their transmission substations.
Distributed Energy Resource (DER) Integration – Austin Energy is actively looking at how to optimization and take full advantage of DER being added to their system. With the addition of two large scale grid battery systems, they are able to smooth solar integrations and leverage the storage installations for demand response programs, turning storage into a load shifting device.
Asset Management

– Austin Energy is utilizing data from their distribution grid to examine how to better manage assets. Current projects are geared toward driving affordability, monitoring assets in the field, shifting from time-based to condition-based asset maintenance plans.
These core strategies and Landis+Gyr are helping Austin Energy move toward the next generation grid. Learn more by watching the video here.