The importance of standards to the success of advanced metering and smart grid technology in the utility industry cannot be overstated. Whether to promote interoperability of diverse products and proprietary systems or the integration, use and security of data, standards organizations have been key contributors to the digitization of the grid.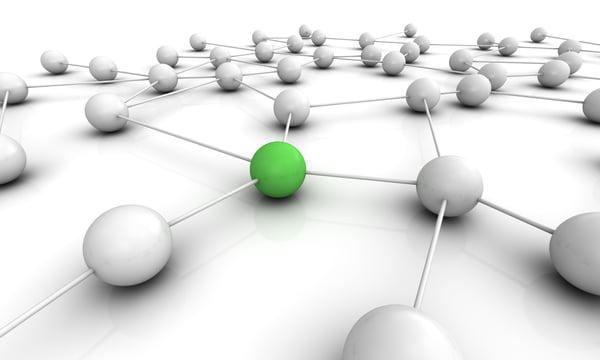 A case in point is MultiSpeak, which during its nearly 20-year history has added value to utility networks by easing the integration of AMI data into back office applications.
Landis+Gyr was one of the original members of MultiSpeak which began in January 2000. Recently, Landis+Gyr's Carol Meyer was re-elected to the MultiSpeak Advisory User Group for the fifth time in her 11-year involvement with the organization. Another Landis+Gyr employee, Mike Owen, was one of the original members of the MultiSpeak Technical Committee and still participates.
The MultiSpeak Specification is an industry standard, driven by members of the National Rural Electric Cooperative Association (NRECA) for testing the potential of enterprise application interoperability. The organization claims it is the most widely applied de facto standard in North America pertaining to distribution utilities and all portions of vertically-integrated utilities except generation and power marketing.
Originally founded on the belief that if all vendors followed a standard for exchanging common information and operations controls, then the cost for integrating products would go down for NRECA members.
Dozens of vendors actively contribute to and use the specification to develop their software product offerings. The specification covers more than 40 functional endpoints including "meter reading, connect/disconnect, meter data management, outage detection, load management, SCADA, demand response, and distribution automation control – many of the critical aspects of smart grid operation."
For Landis+Gyr, MultiSpeak also guides use cases for better understanding of how utilities use our products with other back office systems. "Ultimately, we all win because we design it the way customers want it and customers have a solution that they have confidence with work as advertised with the third-party system it is intended to integrate," Meyer says.
According to Meyer, MultiSpeak remains an important part of Landis+Gyr's standards activities "because MultiSpeak is important to our customers."