Utilities have more incentives than ever to engage consumers as active participants in energy management. As distribution models grow less static and predictable, consumers become grid assets helping integrate new energy resources and balance changing load profiles.
Designing an effective customer communication and engagement strategy is critical for grid modernization efforts, and to educate and retain customers in the face of competition from the falling costs of micro generation and storage.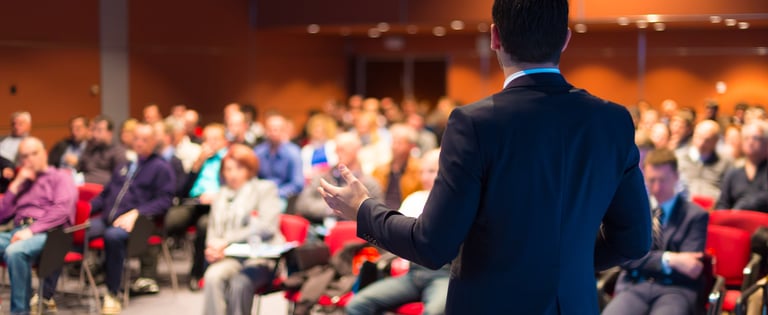 One avenue for improving consumer communication is to clearly define the benefits consumers can expect from an intelligent, interconnected grid. Based on a 2016 online survey of U.S. adults who make household energy decisions, the Smart Grid Consumer Collaborative has developed a communications strategy for promoting a consumer value proposition.
SGCC's research findings indicate:
The most effective way to communicate the consumer value proposition is to use specific, positive words and phrases that are familiar and appealing to consumers in relatively brief statements.
References to "increasing" benefits rather than "reducing" harmful elements are better received by consumers.
Words and phrases such as "savings," "saving money," "economical," "dependable service," "energy efficiency," "better pricing options," "better service and potential savings," are well received by consumers.
Consumers overwhelmingly say "energy efficiency" is most important when thinking about electricity and power usage. Consumers also place high importance on "wind and solar power."
Consumers are interested in technology-enabled improvements in service but are less interested in how a utility achieves results; they primarily care about the outcome for them.
The survey's findings show that consumers want dependable service, quick power restoration after an outage and to save money. They favor energy efficiency and electricity pricing options.
Longer pitches that include historical background or technology analogies are less appealing.
Based on these findings, the SGCC developed a new toolkit, "Effective Communication with Consumers on the Smart Grid Value Proposition," to support a consistent and clear benefits message.
Resources for utilities and their partners:
The toolkit provides stakeholders with tactical materials to convey the environmental, economic, and reliability benefits of the smart grid.
Longer-form messages are available in the form of an Elevator Pitch and a Stump Speech for use in developing presentations, digital assets, and other outreach.
The toolkit also provides a "Reasons to Love a Smarter Grid" infographic and several free-to-use banner ads.
Additionally, the SGCC provides several other supporting resources, FAQ responses, and myth-busting fact sheets.
Click HERE to learn more.